Everyone's life is getting busy with each passing day. Be it a professional, student, or housemaker. Everyone has ample tasks lined up daily. Somehow, it's not possible to memorize each and every activity. Also, why memorize when you can choose the easy way?
Some calendar apps can help you schedule your entire day. These applications allow you to create events and reminders to easily accomplish your goals of the day. Nowadays, people are heavily dependent on such apps as they provide an easy way to manage day-to-day activities and save time.
This post will familiarize you with the best calendar apps available in the market with their features!
Let's begin!
7 Best Calendar Apps to Use in 2023
This is one of the most popular and used calendar apps worldwide. Calendar offers you to create time slots for multiple events. Moreover, this app puts all your calendars into a dashboard and automatically sets the schedule to avoid any conflicts with the prior meetings, just in case.
You can add a meeting location, phone number, or zoom link. After checking your options, send an email to the members. We just have to pick a time schedule, and Calendar turns it into an event and sends notifications. These scheduling links save time!
Top Features of Calendar
Calendar analytics
Team scheduling that provides automatic sync schedules.
Check the availability of members from the app itself to schedule a meeting.
Recognize this time zone.
Easy multi-person scheduling.
Links to Download
Android: Click here
iOS: Click here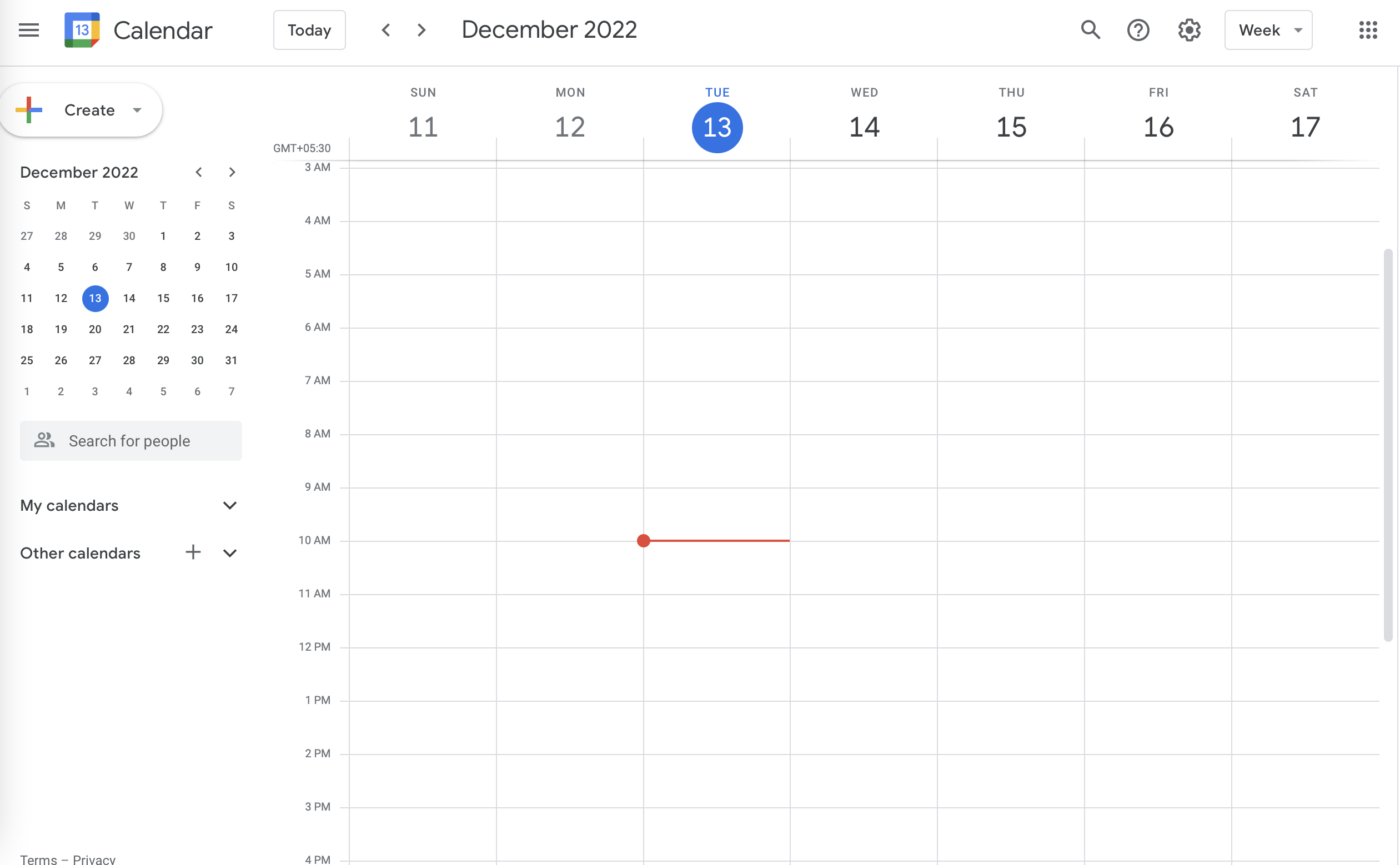 It is one of the most popular calendar apps available. You must have a Google account, and that's all you need to access Google Calendar. It is packed with ample features and allows users to create an event and set reminders. Further, you can add colors to the task created, set timing, add notification tone, or set reminders.
These little tasks help make scheduling fun and easy.
Moreover, you can share your calendar with others. It is beneficial as you can schedule a meeting, add members and connect with them via Google meet as per everyone's availability.
Top Features of Google Calendar
Syncs with other calendars easily.
Set the due date and take it off as you complete the task.
Easy to use interface.
Google Calendar automatically adds it to your schedule whenever you make any bookings or get reservations through your email. This way, you stay on top.
It shows time insights to tell how you spend your time.
Links to Download
Android: Click here
iOS: Click here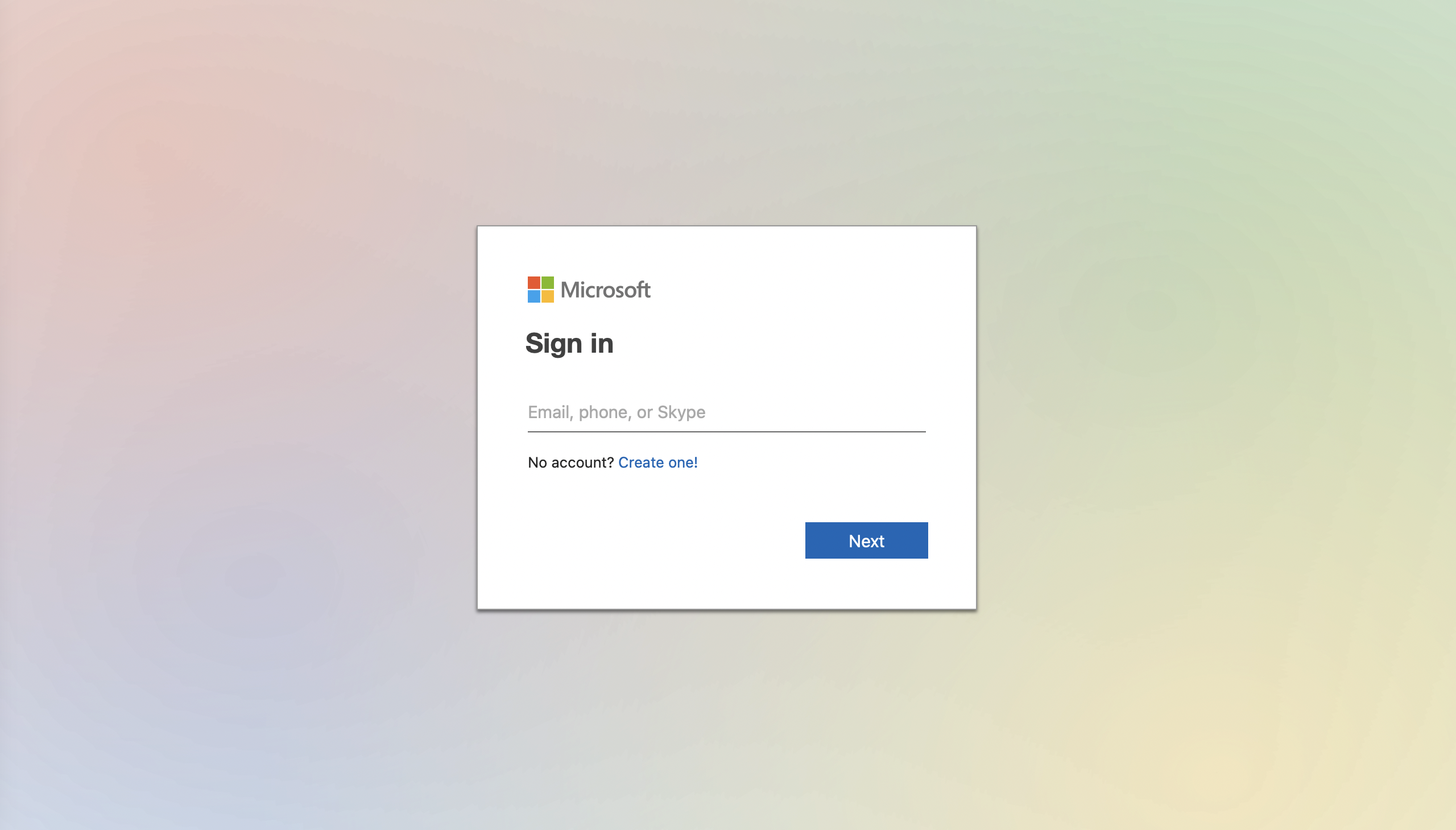 It is a great option for Windows users. Microsoft's primary objective in creating this app was to serve the needs of big organizations. But over the years, it has also become a handy app for personal use.
It is completely free of cost. However, you must create an account on Microsoft Outlook to get things started. This is available for desktop web and mobile apps (both iOS and Android). Moreover, you can view multiple calendars simultaneously and work seamlessly.
Top Features of Outlook Calendar
Easy to use and intuitive user interface.
Integration with Microsoft Office apps such as Word, Excel, and OneNote.
Provide standard views such as weekly, daily, and monthly schedules.
Free of cost.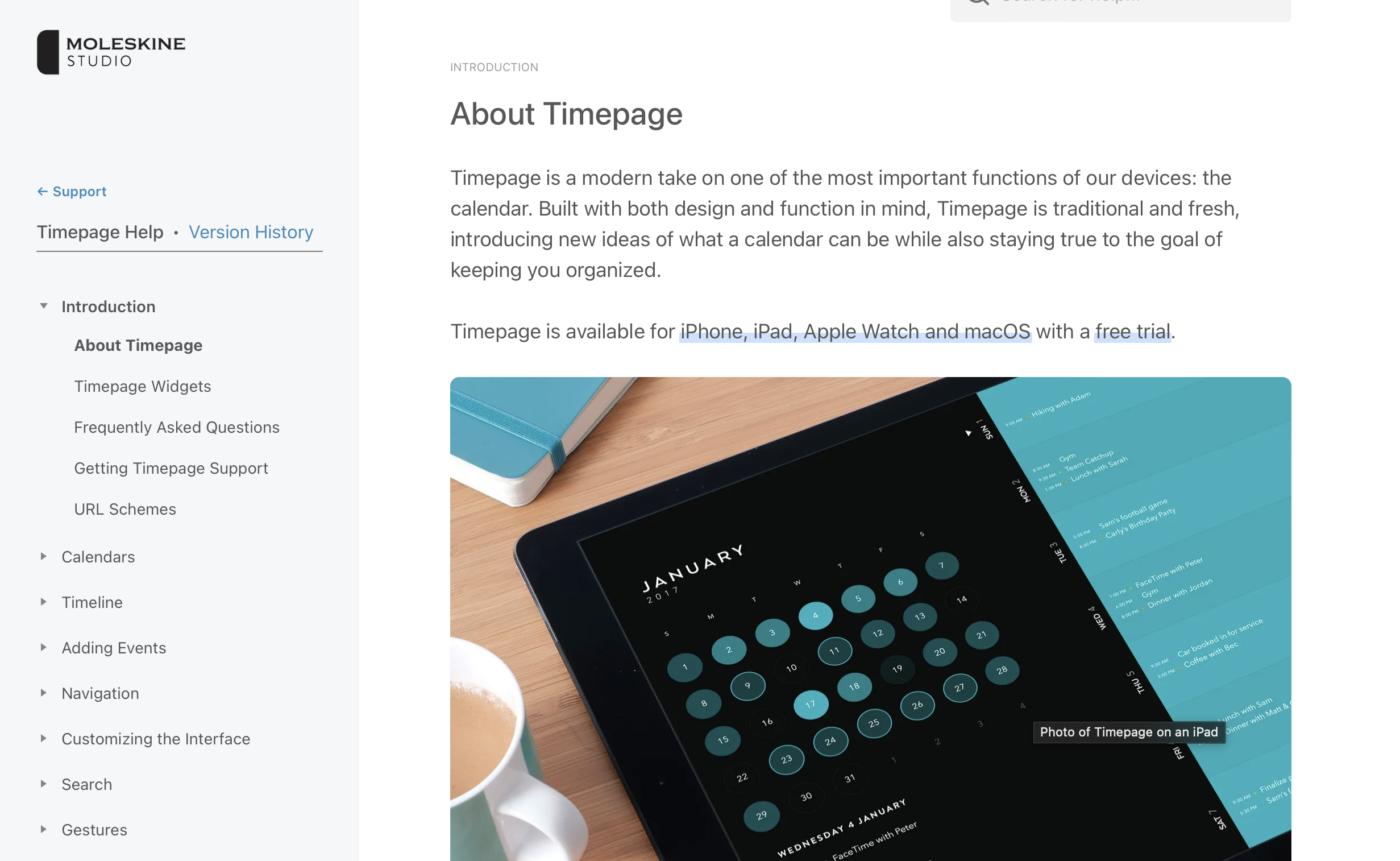 If you are looking for a modern approach, this is the best option available for you. It provides an excellent user experience and ample features to schedule your entire day without any hassle.
Further, it provides easy syncing with
Google Calendar
Outlook Calendar
Apple Calendar
To keep things fun and interesting, it gives various color options while creating tasks. It also offers sync with your Apple devices to keep things simple!
Top Features of Timepage
Provision of heat map helps to know the number of events in all your calendars.
You can also create events and add guests via email.
Timepage offers smart reminders, rain alerts (time for another meeting), and follow-up- prompts for your schedule.
Links to Download
iOS: Click here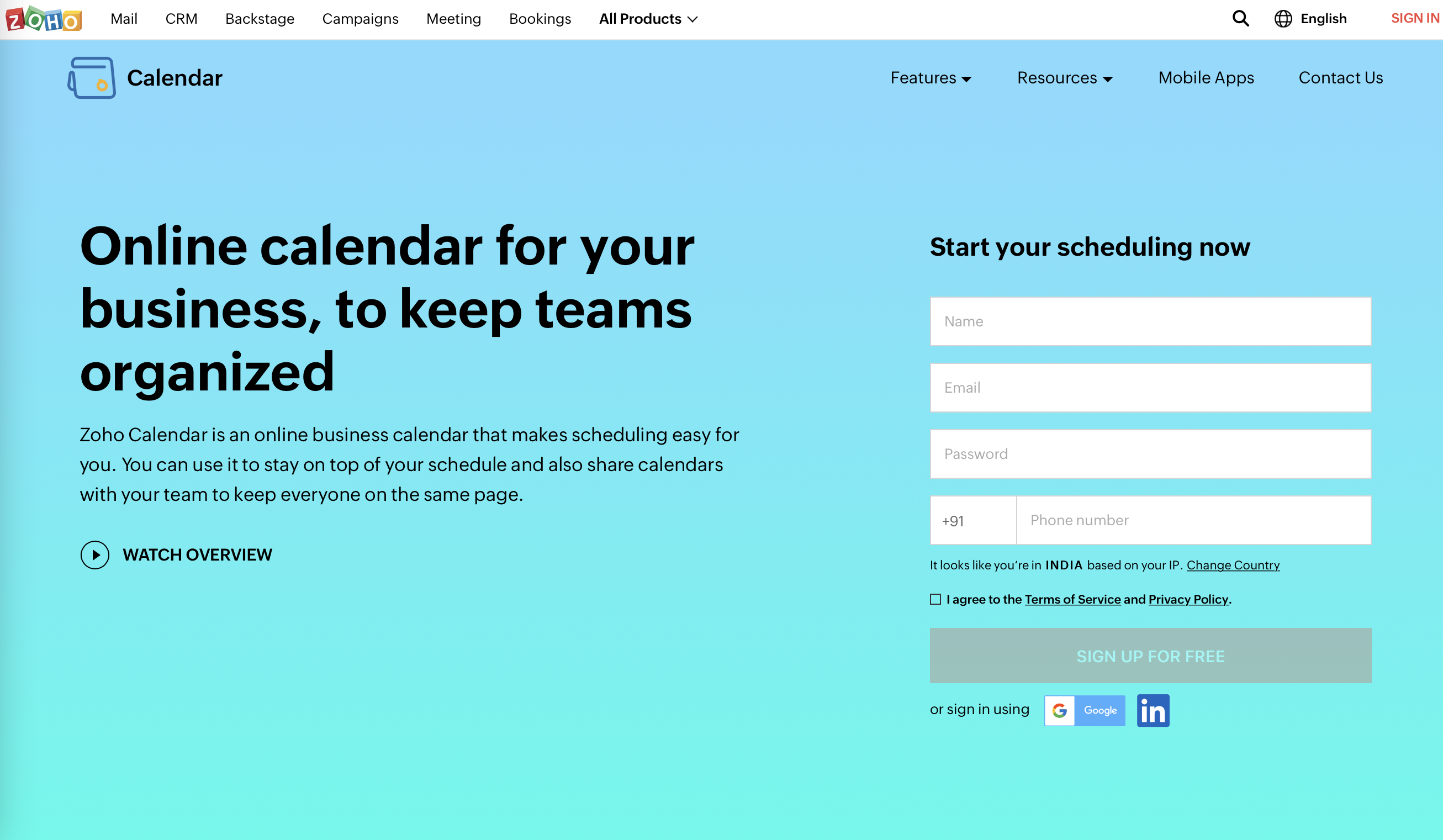 It is an excellent online business calendar that helps make your work easier. With this calendar, you can create events quickly, manage multiple calendars, and invite users to team events with shareable calendars.
To make collaboration easier, you can create public calendars or group calendars and insert your calendar online so that everyone can see your availability.
Moreover, there is an option to subscribe to your colleague's calendars or even holiday calendars to stay up-to-date and make events accordingly.
Top Features of Zoho
Easy-to-navigate interface.
Customize the events and change preferences as and when you want.
Adding multiple calendars to make the workflow easier.
Choose between different time zones.
Option to send automated email reminders when the scheduled event date is approaching.
Available for free of cost.
Links to Download
Android: Click here
iOS: Click here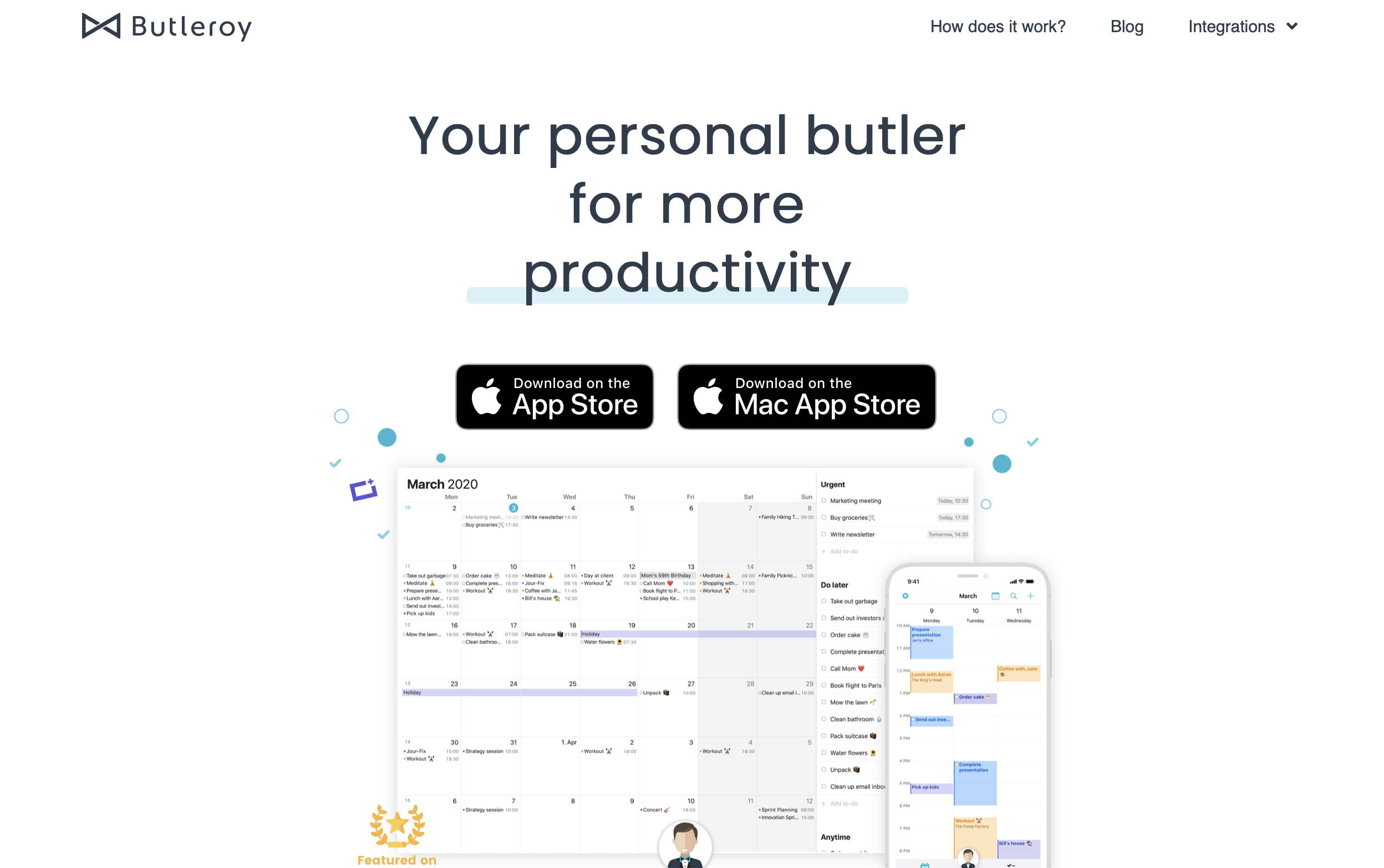 This is another excellent option and a great scheduling assistant. You can easily create to-do lists and events. The beautiful design and intelligent scheduling make your work easier daily. Additionally, if you skip your to-dos from the list, this calendar app will automatically reschedule it.
This Calendar app is available for various devices such as iPhone, iPad, Mac, and Apple Watch.
Top Features of Butleroy
Provide complete privacy to the users, and never share your personal data.
Excellent integration with multiple applications.
Analyzes your schedule and create events at the most convenient time of the day.
It is available as a web application and an iOS application.
You can avail of it for free as your web app. Whereas, for Mac, you must pay an amount of $29.15 and $11.65 for iPhone.
Links to Download
Android: Click here
iOS: Click here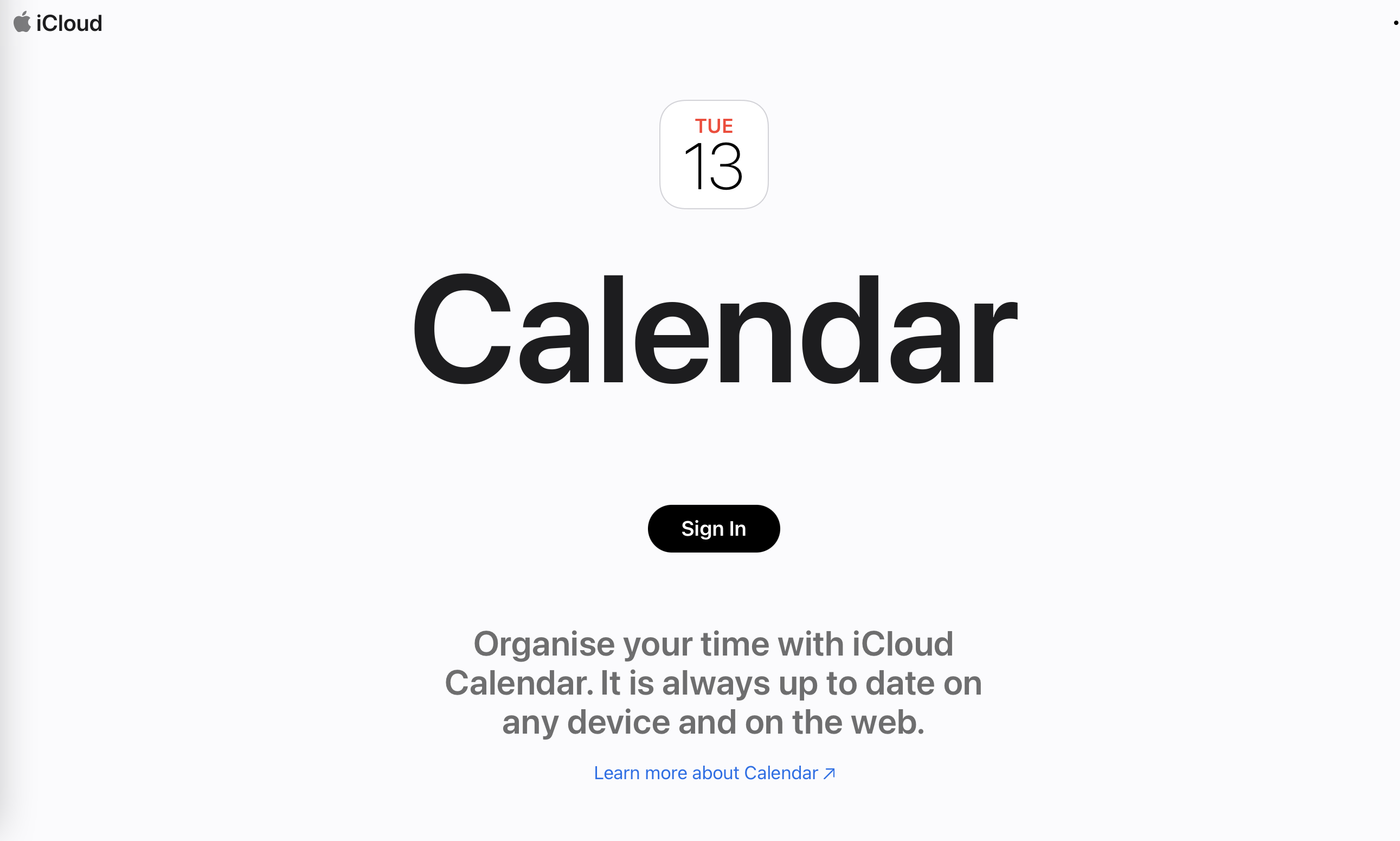 If your work ecosystem runs with the help of Apple devices, this is the best option for you. Apple Calendar is the built-in app for all these devices. Furthermore, iCloud also provides great accessibility, and you can work from anywhere, anytime.
Apple calendar is also able to connect to other calendars like:
Google Calendar
Yahoo Calendar
AOL
Microsoft Exchange, etc.
Top Features of Apple Calendar
It is completely free of cost
It is recommended for task management and scheduling meetings hassle-free.
Easy integration with all Apple devices helps work seamlessly.
Simple and intuitive app experience across all devices.
Excellent for personal and professional use.
Links to Download
iOS: Click here to download the app for iOS.
Conclusion
Calendar apps help streamline the personal as well as professional life of many individuals. Due to ample features, it reduces the load of handling and managing day-to-day tasks. Further, you can save time and energy with these scheduling apps.
These were some of the best calendar apps available for you! Which one do you use in your daily routine? Tell us in the comment section below.
In case of any queries, do let us know!
Adios!
People are also reading: