Everyone wishes to make money with ease. Currently, the world is heavily shifting towards being digital; hence there are many ways to earn money while sitting at home. One of these methods is earning through mobile applications.
Additionally, these applications are ideal for everyone who wishes to work from home and have a side income.
What if you get an opportunity to make extra money fast and with minimum effort? Great catch, right?
Well, here I will present the ten best money-making applications in 2023 that will help you earn easily.
Let's begin!
Money Making Apps - Basics
If you do not have any professional degree but still wish to earn, money-making apps are the right door for you to knock at!
These applications help individuals to generate money using digital media. You can participate in various quizzes, surveys, and other activities to make money from home. Moreover, it is easy to download any such applications directly on your smartphone and get started.
It is highly suitable for students in high school, colleges, men and women working from home, etc.
Things to Remember During Choosing the Money-Making App
This market is highly competitive. Hence, it's evident that there are multiple applications luring customers. However, you must check the authenticity and trustworthiness of the application before entering your details.
Conduct proper research and always read reviews and comments related to the application.
Most apps are free of cost; hence, do not blindly agree to pay an amount while registering.
Do not forget to read the terms and conditions.
10 Best Money-Making Apps That You Can Use!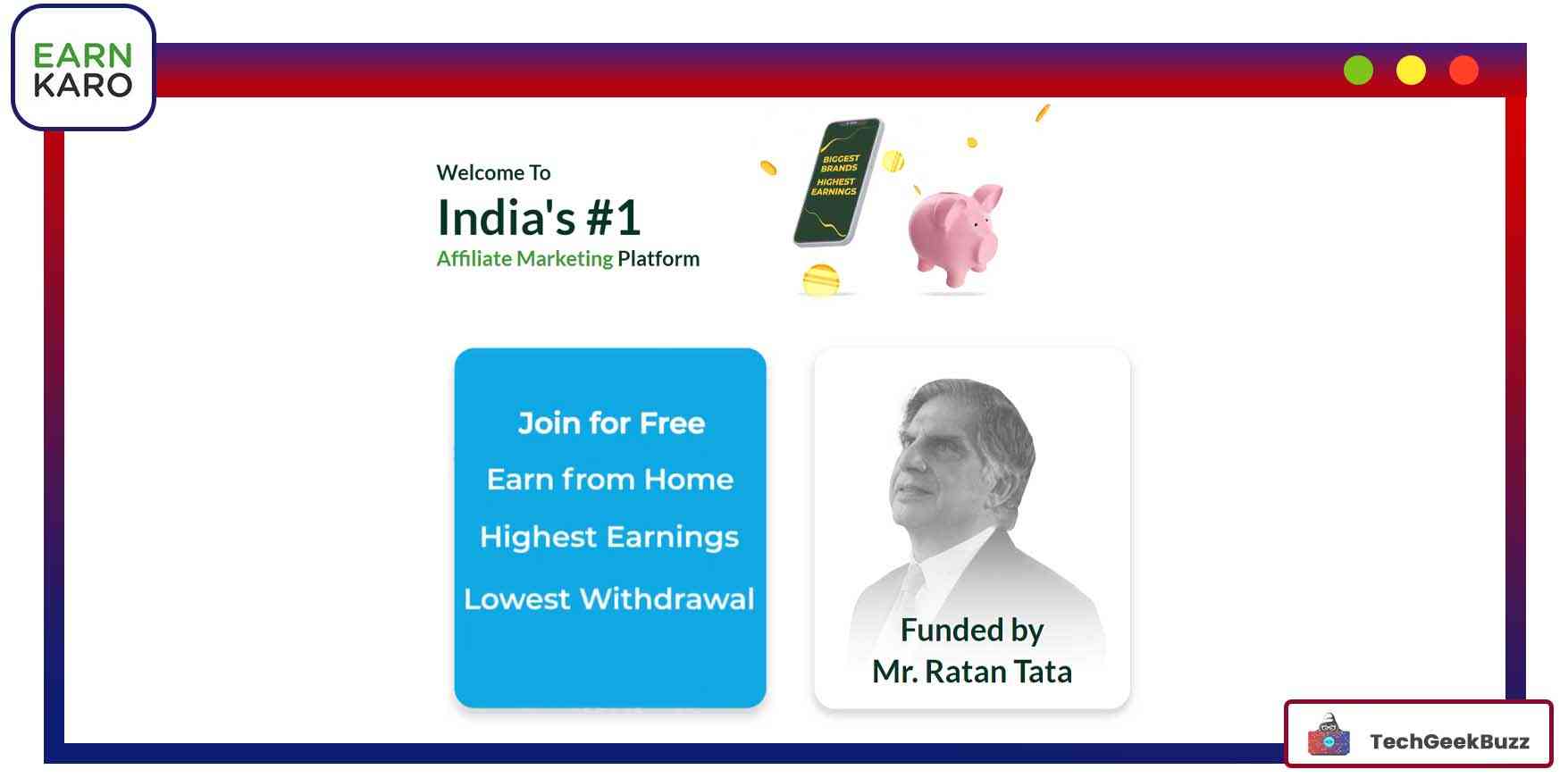 EarnKaro is one of the best affiliate marketing platforms available. Users can join for free on this app. It is an excellent source of extra income for you. Being a deal-sharing platform, it is highly suitable for affiliate marketers, students, working professionals, and anyone who wishes to make money.
How to get started?
This platform has several partner sites like Myntra, Flipkart, Ajio, etc. Users must share deals from these sites with their friends and family through Profit Link.
As soon as you do it, you earn a profit! Simple!
Pricing
Free of cost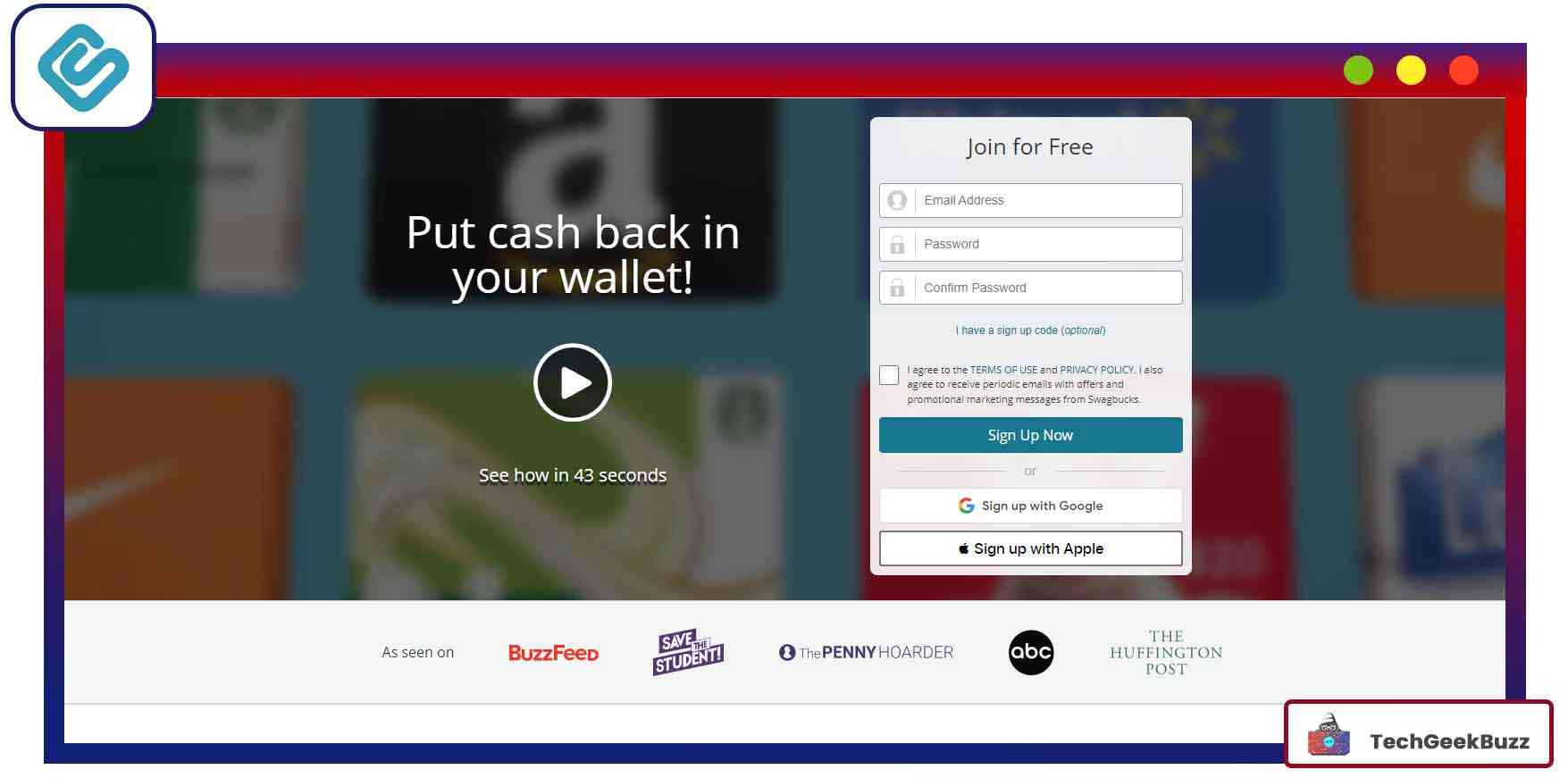 This platform helps you provide gift cards and cash for online activities. Users can shop online, play video games and answer surveys to grab excellent deals and earn points.
Online surveys : you can answer different surveys on several products and services and redeem your gift cards and PayPal cash.
Daily poll : take part in these daily polls to earn cash.
Live trivia games : play individually or with your friends to earn profits.
How to get started?
Follow the below-mentioned steps to get started on this platform:
Register yourself by signing up on the official website.
Based on the regular activities of the customers, this platform rewards its members with gift cards and cash.
Users can redeem their gift cards on partner sites such as Amazon and Walmart or get cash back from PayPal.
Pricing
Free of cost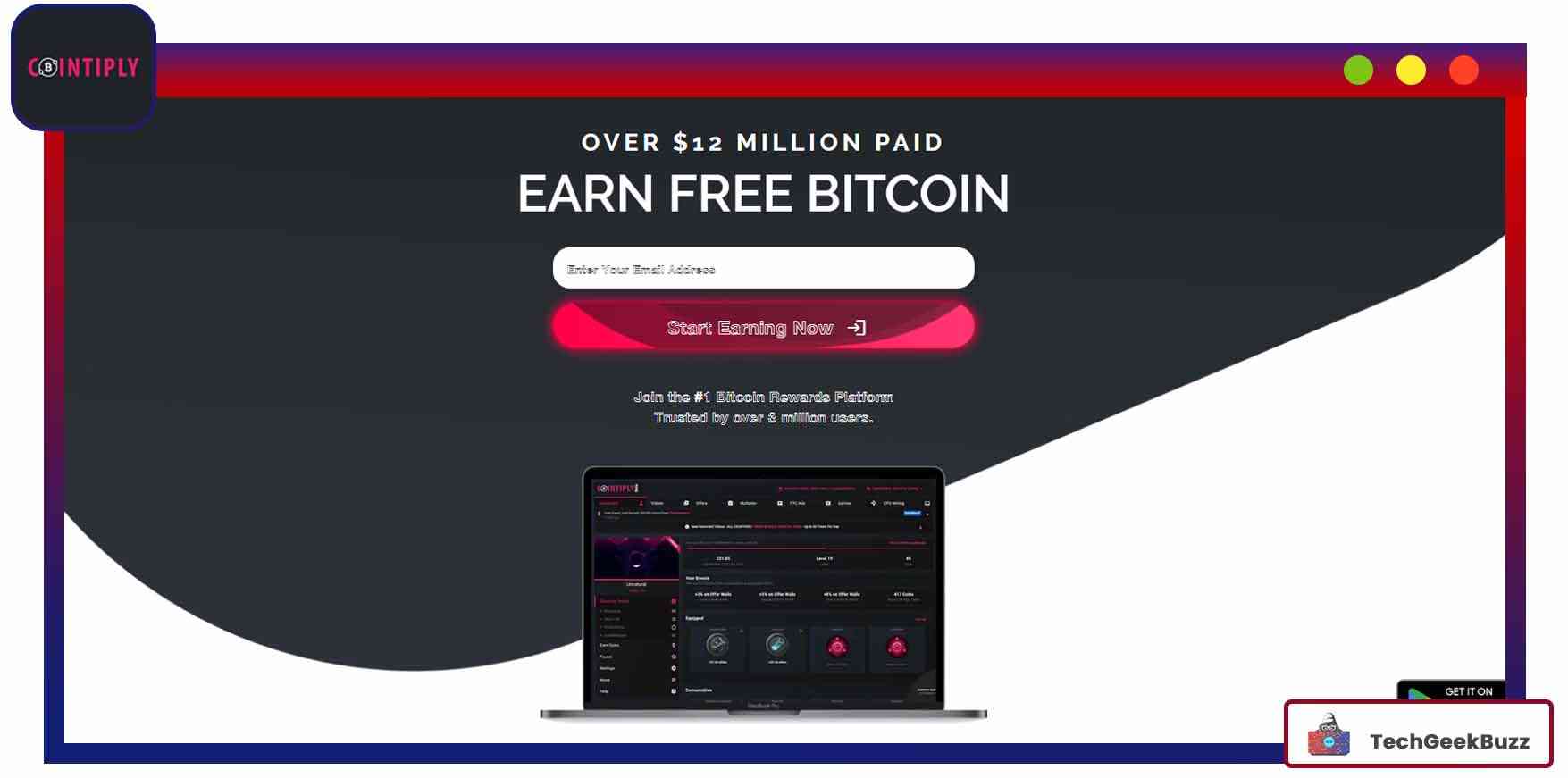 This platform helps you with cryptocurrencies, such as Bitcoin, DOGE, LTC, or DASH. Users can participate in various surveys and earn coins after completing each.
Play multiple online games to earn coins.
Users can also earn real cryptocurrencies based on their opinions on products and businesses.
You can earn $1 to $5 for every online survey.
Users can also get rewards by installing games.
How to get started?
You can start by creating an account and logging in. Start playing mobile and desktop games to earn money and rewards.
Take part in different tasks and offer to earn reward points.
Be a part of various surveys and earn plenty of coins every day.
Simply watch videos and earn coins.
Pricing
Free of cost.
Current Rewards is an excellent money-making application where you can listen to your favorite music and earn money. Yes! You read that right!
All you have to do is fill out surveys, participate in polls, try games, and watch videos. By doing so, users earn good cashback.
How to get started?
Simply earn points by sharing your opinions on different surveys and completing various micro-gigs. Along with earning points, you can also get access to more than 1 lakh quality radio stations for zero cost.
After collecting the points, you can purchase headphones, smartwatches, and other products by visiting the Points tab in the application.
Pricing
Free of cost.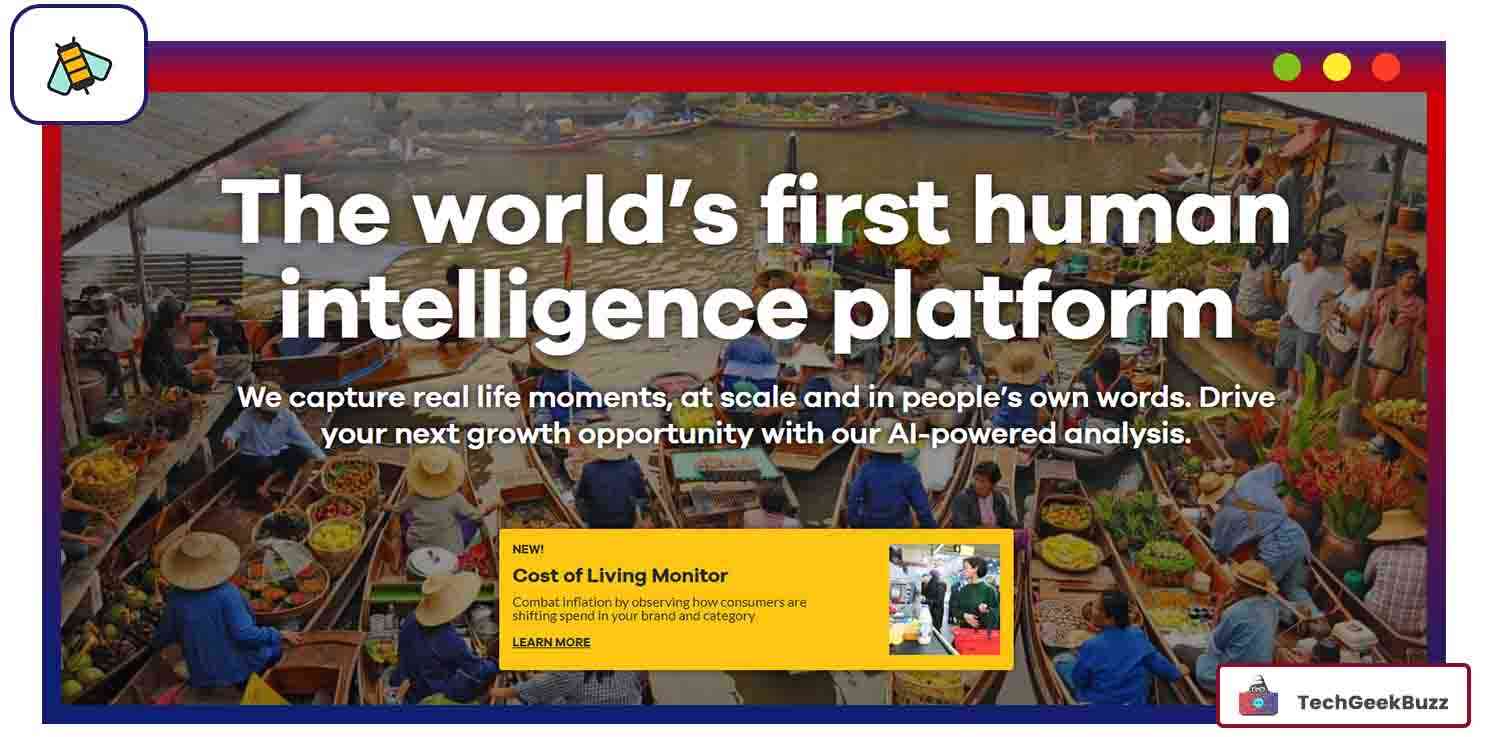 Streetbees is an AI-powered application wherein you can earn rewards and points by performing surveys. It is one of the best ways to make money, as the average pay for a user watching a short video is INR 8-10. Whereas longer videos ranging from 6 to 10 minutes can help you earn INR 50 per survey. Interesting, right?
How to get started?
Start by registering on the platform. Take multiple surveys as recommended by the application.
Streetbees is available for both Android and iOS platforms.
Pricing
Free of cost.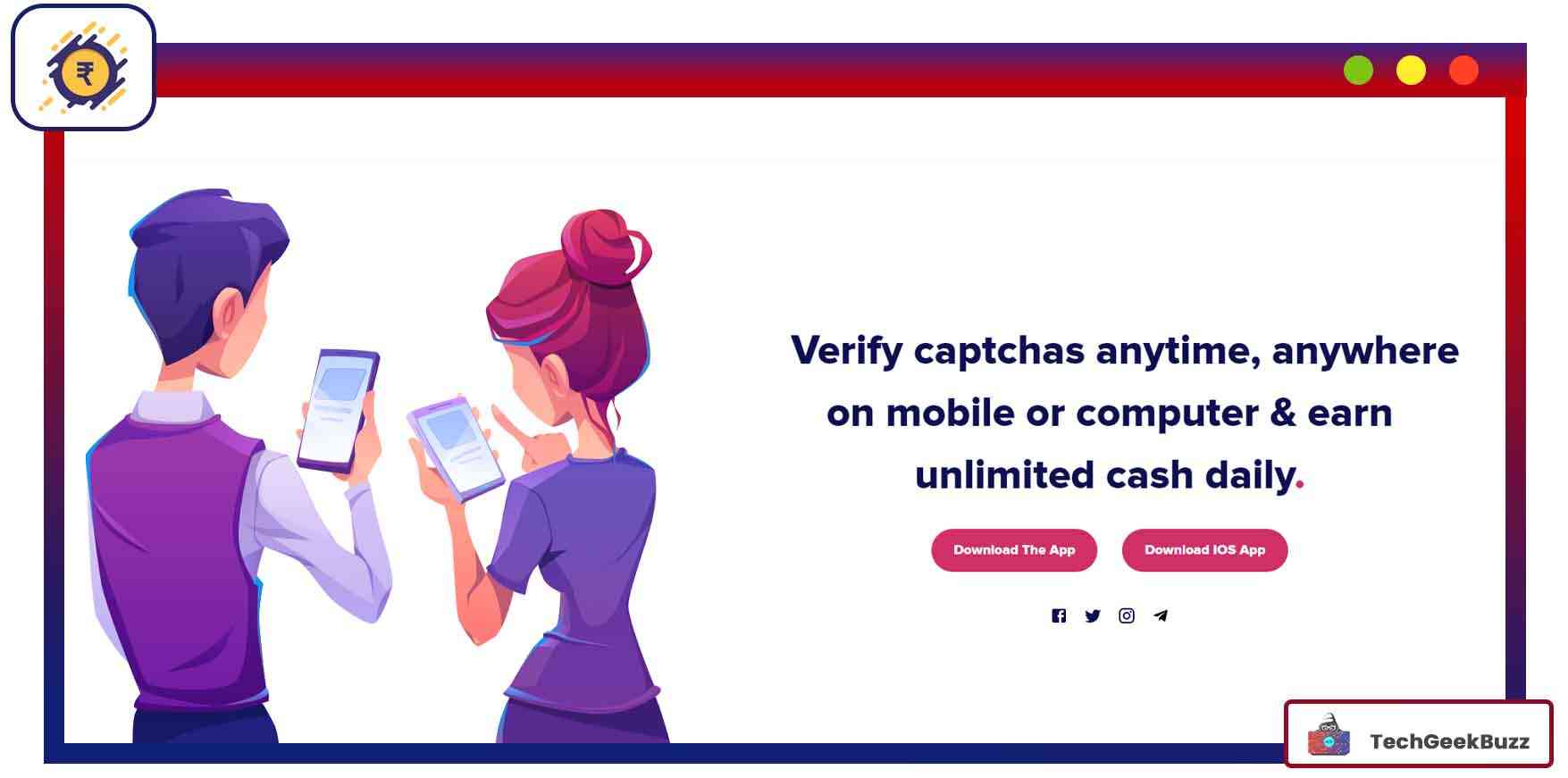 EarnEasy is another remarkable money-making app. It is available for both iOS and Android users. Additionally, you can earn rewards by doing several online activities, such as booking train tickets, mobile recharge, shopping online, etc. This platform has a standing earning potential as per day earnings and reaches INR 3000.
How to get started?
Follow the below-mentioned steps to get started on this platform:
Select from multiple plans; Silver, Gold, and Platinum.
Pay the security deposit through hassle-free means.
Users can get rewards through bank transfers, adding wallets , or by UPI.
Pricing
Free of cost.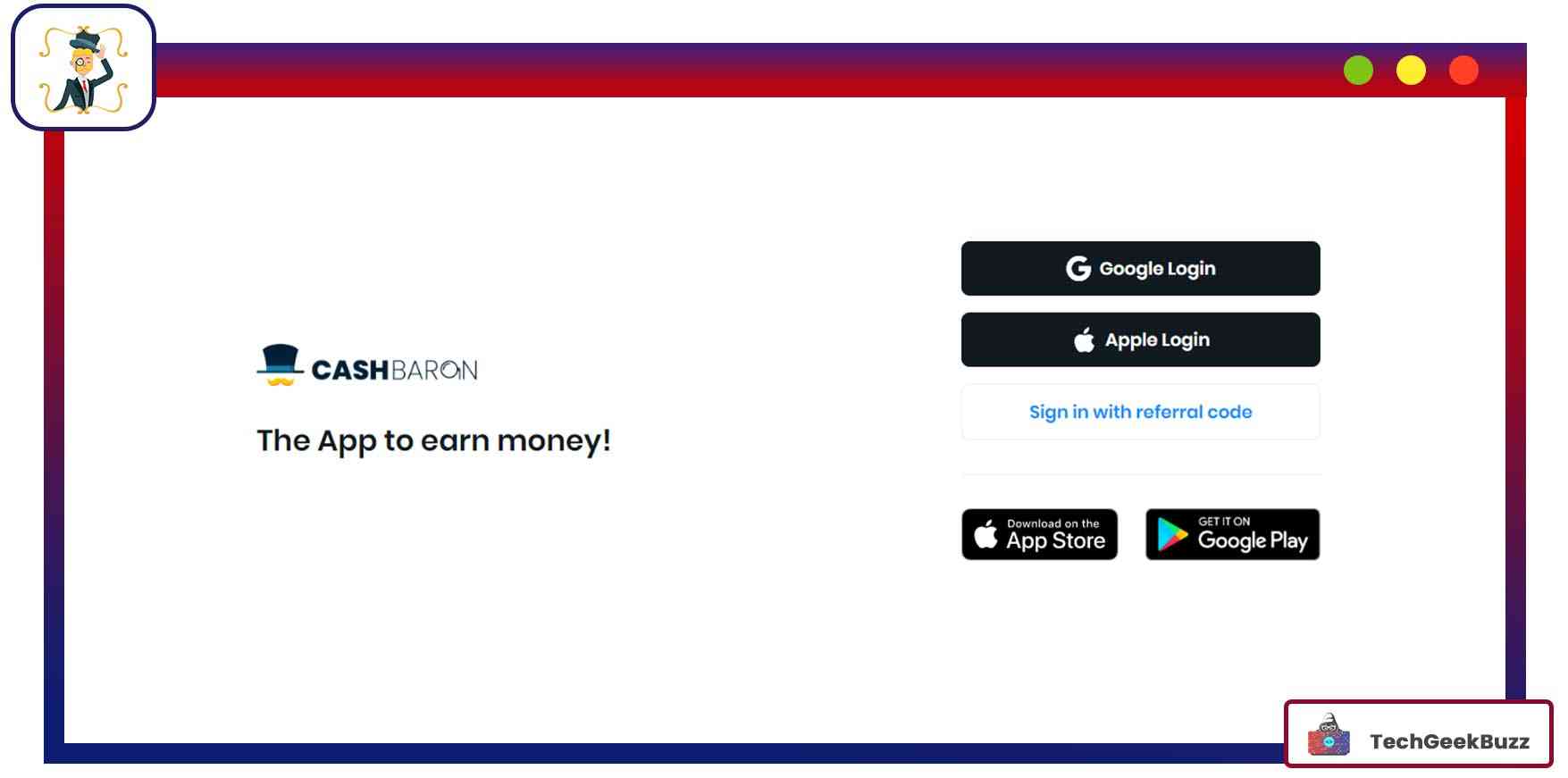 Cash Baron is a Top-rated online learning app available on the internet. Users can take part in quick surveys and earn up to $100. You can follow these methods to earn money:
Play games.
Answer several questionnaires.
Take part in multiple surveys.
Invite friends and family to be a part of this application.
Multiple options to get rewards are available, such as PayPal, Google Play Gift Cards, Amazon Gift Cards, Bitcoin, etc.
How to get started?
Just register yourself and get going!
Pricing
Free of cost.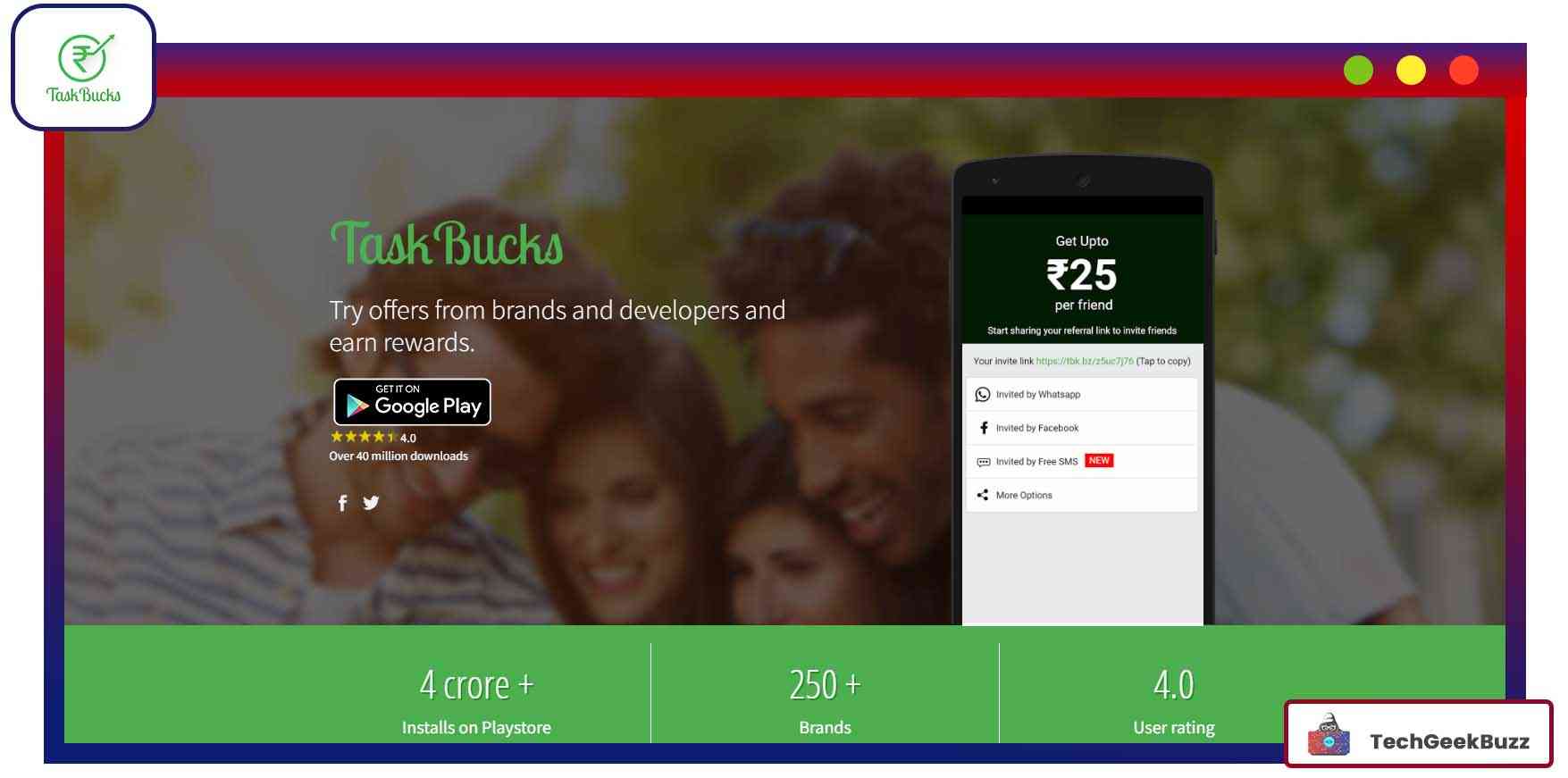 TaskBucks is a great platform to use your smartphones to earn daily rewards. Users can withdraw the cash in 2 forms: Paytm cash and mobile recharge packs. You can download the app from Google play which has over 40 million downloads. Additionally, it is associated with more than 250 brands.
Users can also refer to the link of this app to friends and family to get extra rewards.
How to get started?
Create an account to get started on TaskBucks.
All you have to do is try new products while browsing.
By doing so, you can learn various rewards and earn money through mobile recharge packs and PayTM cash.
Pricing
Free of cost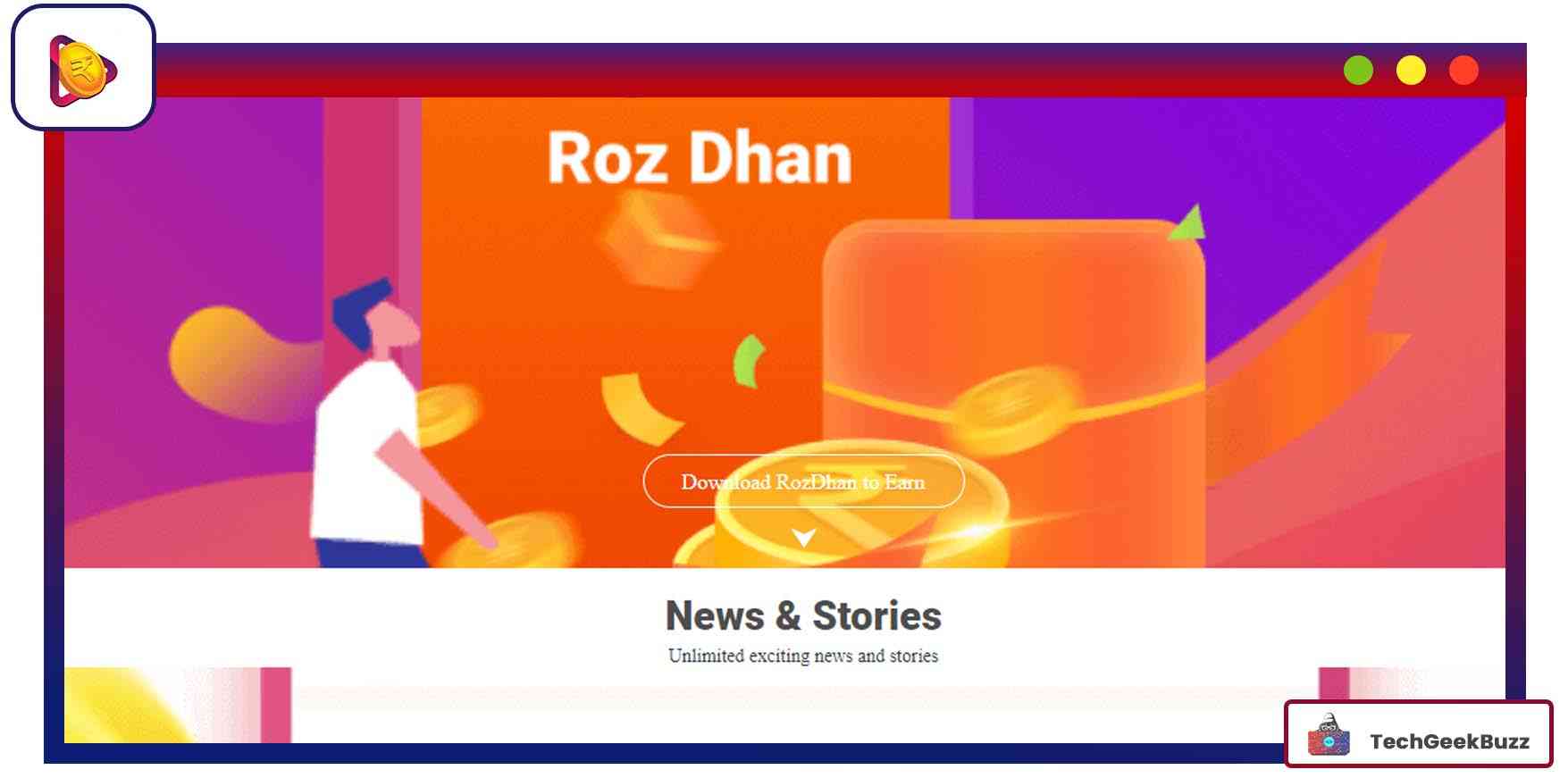 As much as the user is active on this application, there are more chances to earn money. You must complete puzzles, read the news, and check daily horoscopes to win various rewards. Whenever you sign up and create an account on this app, you can earn INR 50. It is available only for Android users, and you can download it from the Play store.
How to get started?
Download the app from Google Play Store and create an account.
Start playing games, check daily horoscopes, watch videos, and even earn money by walking and burning calories.
Complete simple tasks and earn coins.
Keep checking the app for new offers and deals every day.
Pricing
Free of cost.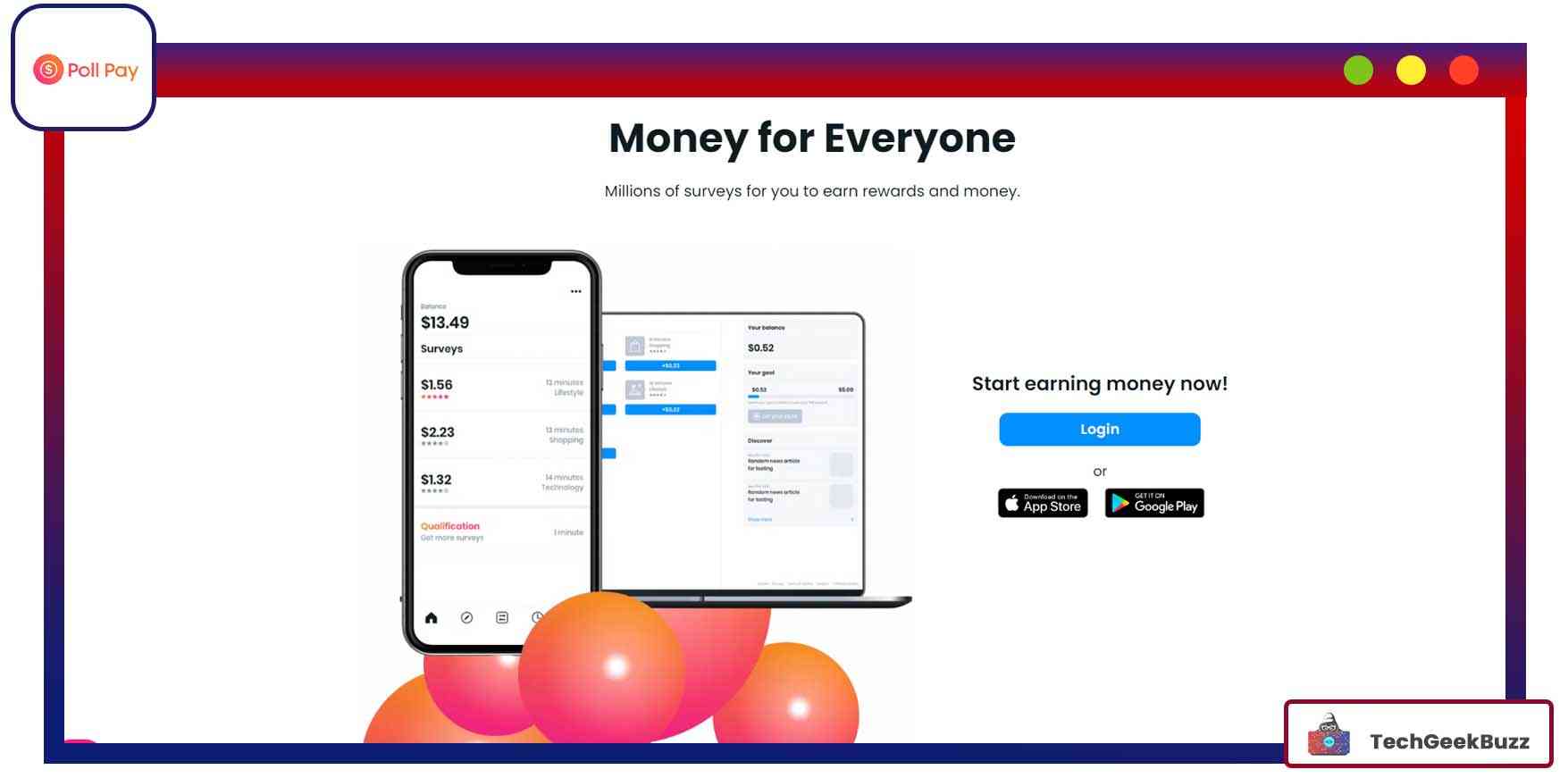 Users can participate in millions of surveys and earn money at home. Poll Pay is available on both App Store and Google Play. With a wide variety of surveys, users can choose which one they would like to participate in, either a short survey or one with high rewards.
Additionally, you can receive cash through several methods, such as PayPal, Amazon.com Gift Cards, Apple Gift Cards, etc.
How to get started?
Download the app from the App Store or Google Play Store and register.
Add your desired mode of payment.
Take part in multiple surveys and earn rewards daily.
Pricing
Free of cost.
Conclusion
There are many options for working from home and having a side income. Extra money is always enticing, right? Well, these money-making apps make it easy to achieve that. There are simple techniques and procedures to earn rewards and points on different platforms. These points can be redeemed as and when you want. Further, the money is directly transferred to your accounts via bank transfer, wallets, or UPI.
Every platform has different payment modes; check before you decide to register.
I hope the applications mentioned above help you earn good money. In case of any queries, do leave a comment below!
Adios!
People are also reading: