About Us
---
Techgeekbuzz.com is your go-to platform to find comprehensive tutorials, guides, and listicles related to programming, data science, AI, ML, and everything tech. The detailed product and gadget reviews will help you pick the right hardware and software for your journey as a tech professional.
With this platform, we thrive to fulfill our aim of providing all the tech-related updates and information to our readers and tech-savvy individuals.

Our mission at Techgeekbuzz.com is to deliver you reliable knowledge that can help you grow and succeed in the IT industry. Our team works round the clock to provide you accurate knowledge and information to remain competitive in this technology-driven world.
Our Philosophy (Vision)
We all will agree that the IT industry is among the fastest-growing industries that offer several opportunities for individuals to grow and excel in their professional careers.

However, the lack of proper guidance or knowledge can become a huge barrier for individuals who want to become a part of the IT industry. With TechGeekBuzz, we want to drive our vision of facilitating the journey of individuals to land their dream job in leading tech-driven companies or start a fascinating endeavor in IT.

To make sure we always are on the right track to achieve our vision, we stay on our toes to capture the latest trends and pass on it to you in the best possible way.
Our Story
TechGeekBuzz or TGB is a brainchild of a few tech enthusiasts who themselves are a part of the IT industry. After noticing the challenges faced by individuals, especially students from tier-3 and tier-4 colleges and universities to become proficient IT professionals, they decided to bring TGB to life.
Write for us
Want to contribute to TGB by writing something that you know about at length? Check out our Write for Us section for guidelines about article submissions.
Write For Us →
Read our blog
Don't miss out checking our daily updated blog that contains interesting and erudite articles on everything tech to keep you up-to-date with all the latest happenings.
Read →
Our Team
---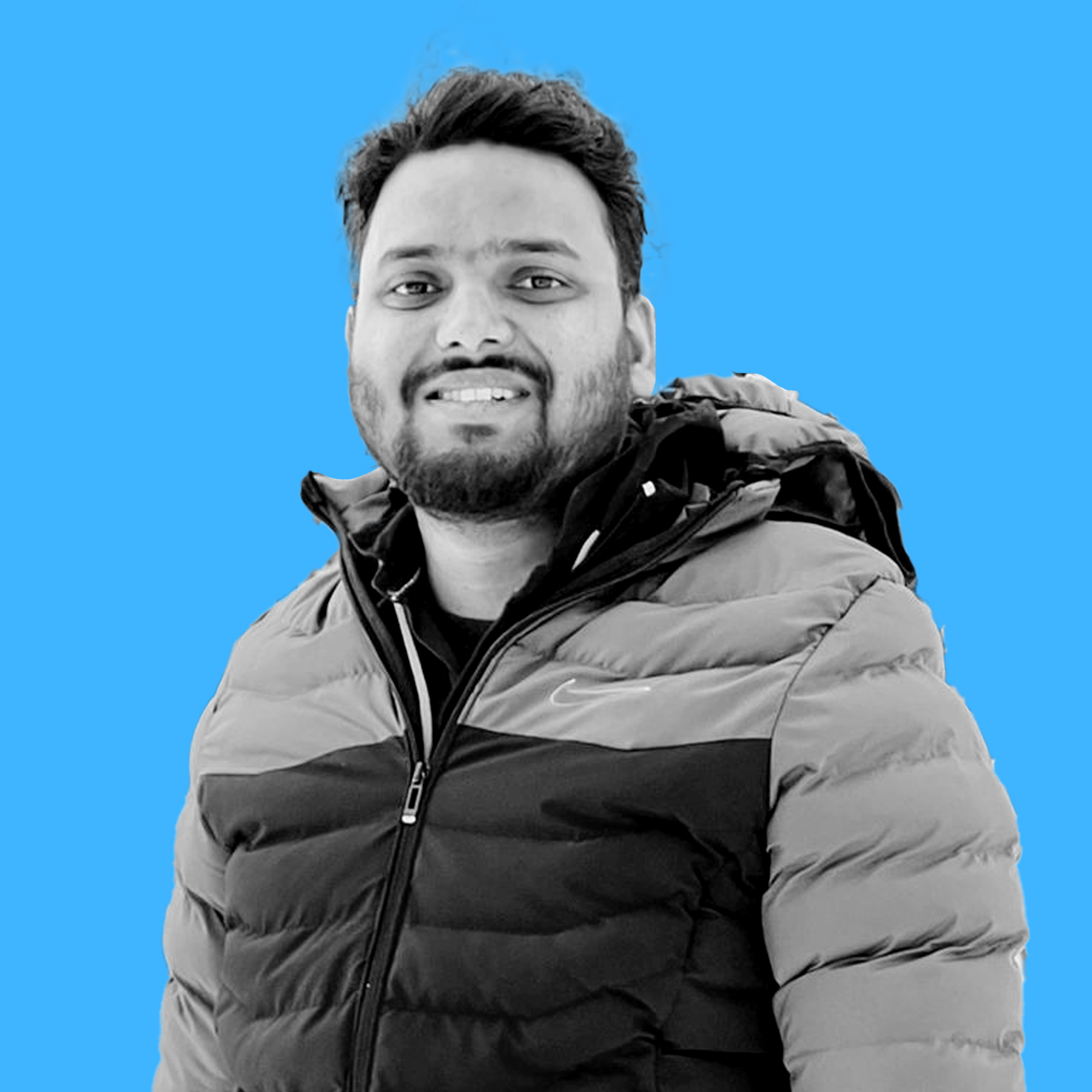 Lokesh Joshi
Sr. SEO Specialist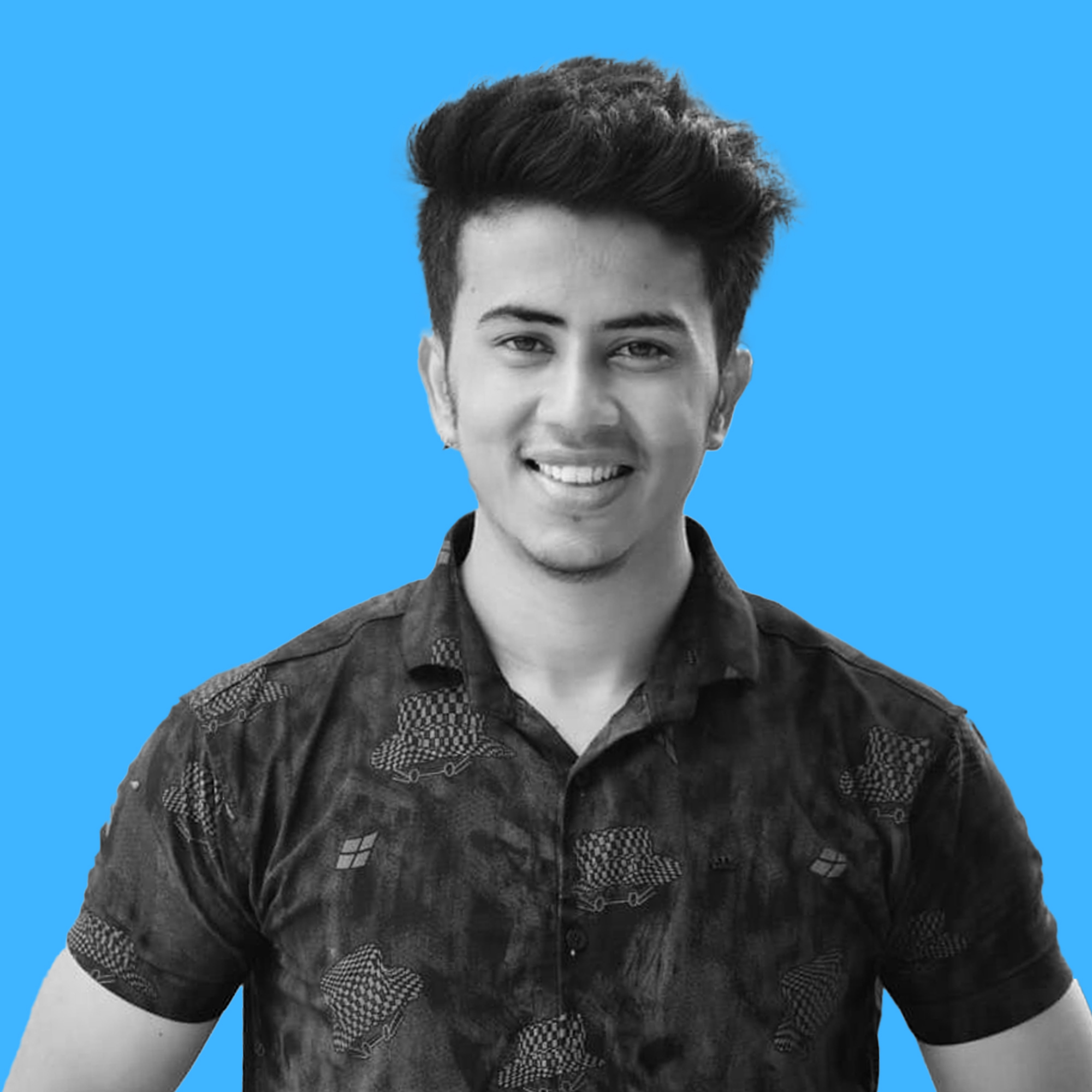 Gulshan Negi
SEO Associative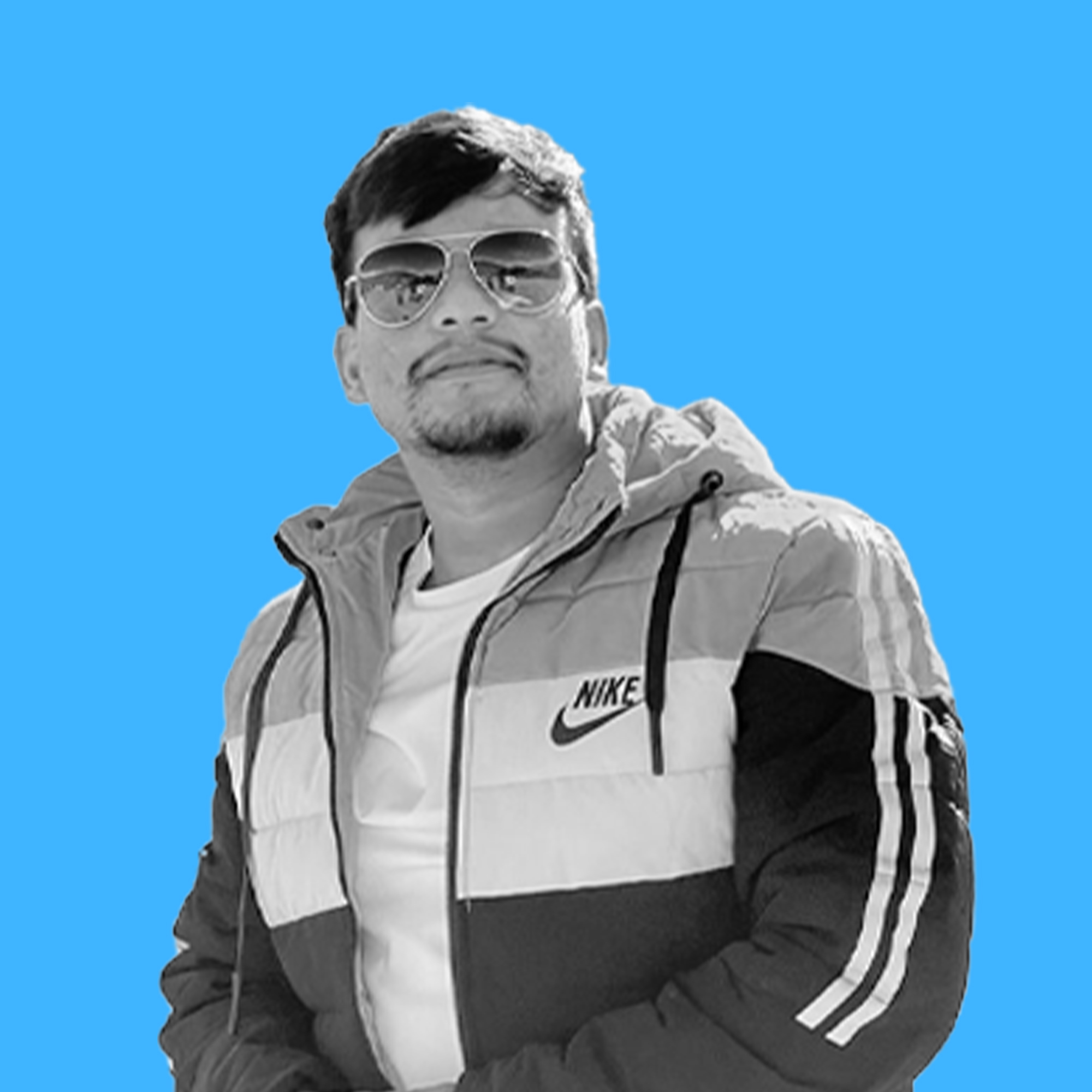 Neeraj
SEO Associative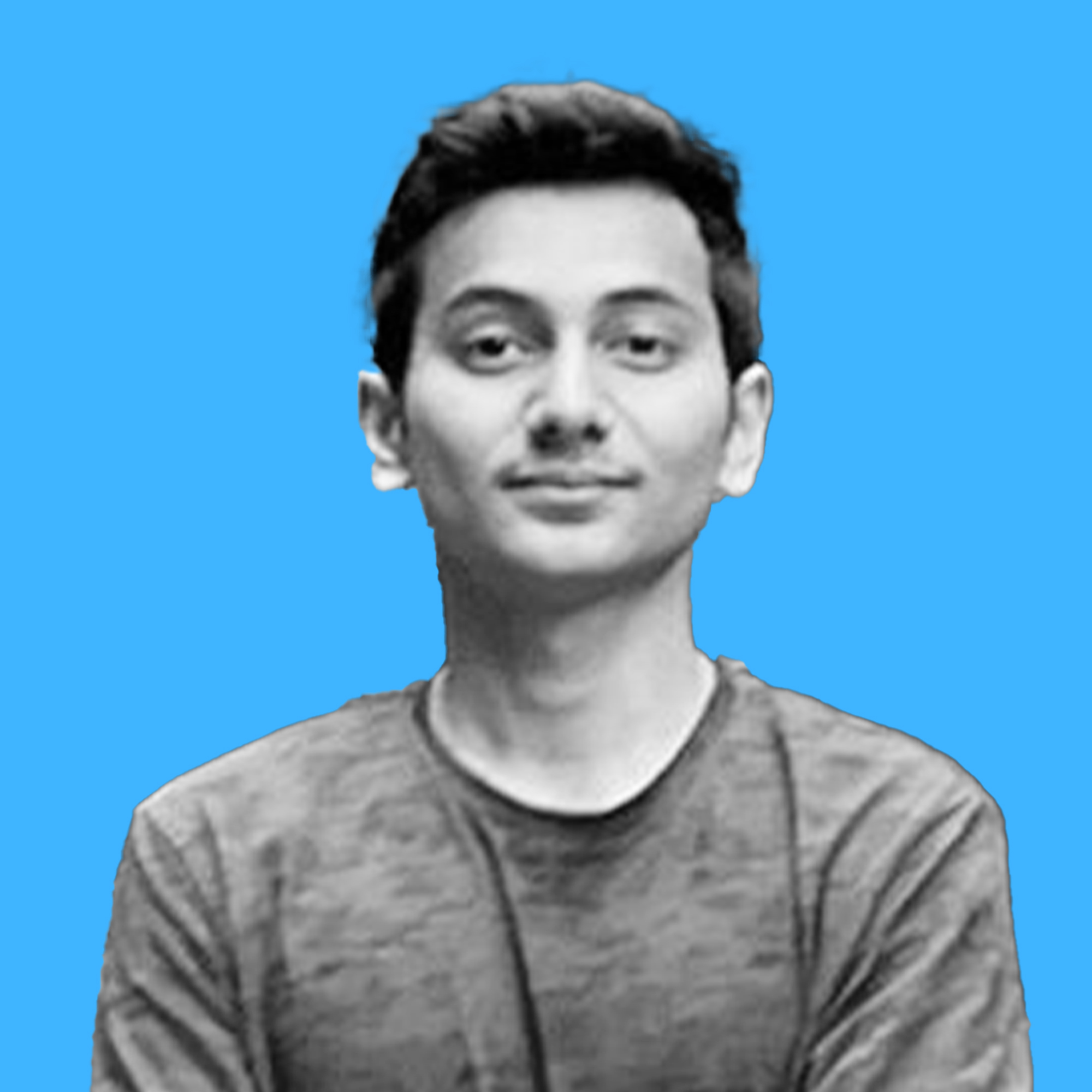 Vinay Khatri
Software Developer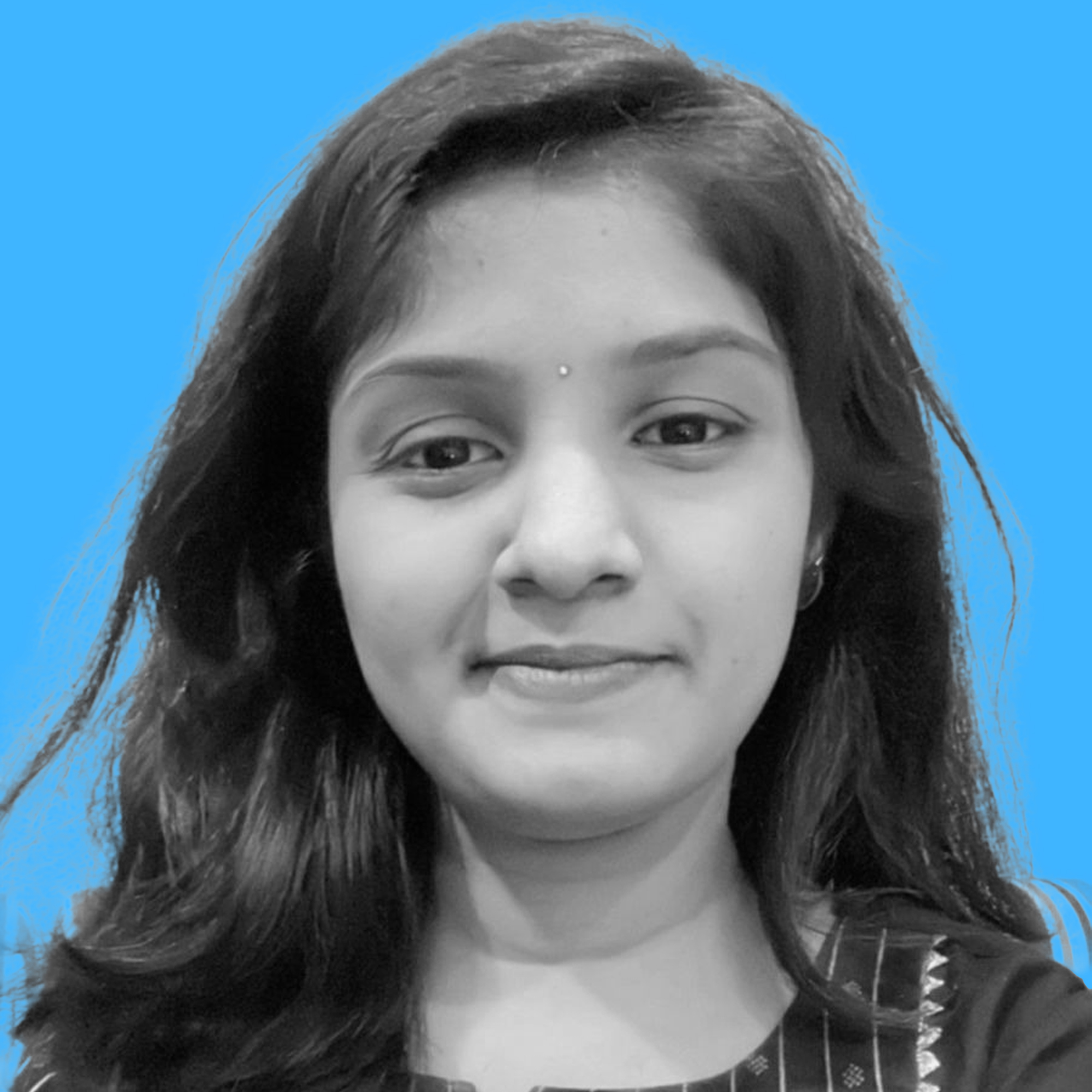 Sameeksha Medewar
Tech Writer
Anamika Kalwan
Sr. Content Manager
Prasanta Nayek
Sr. UIUX Designer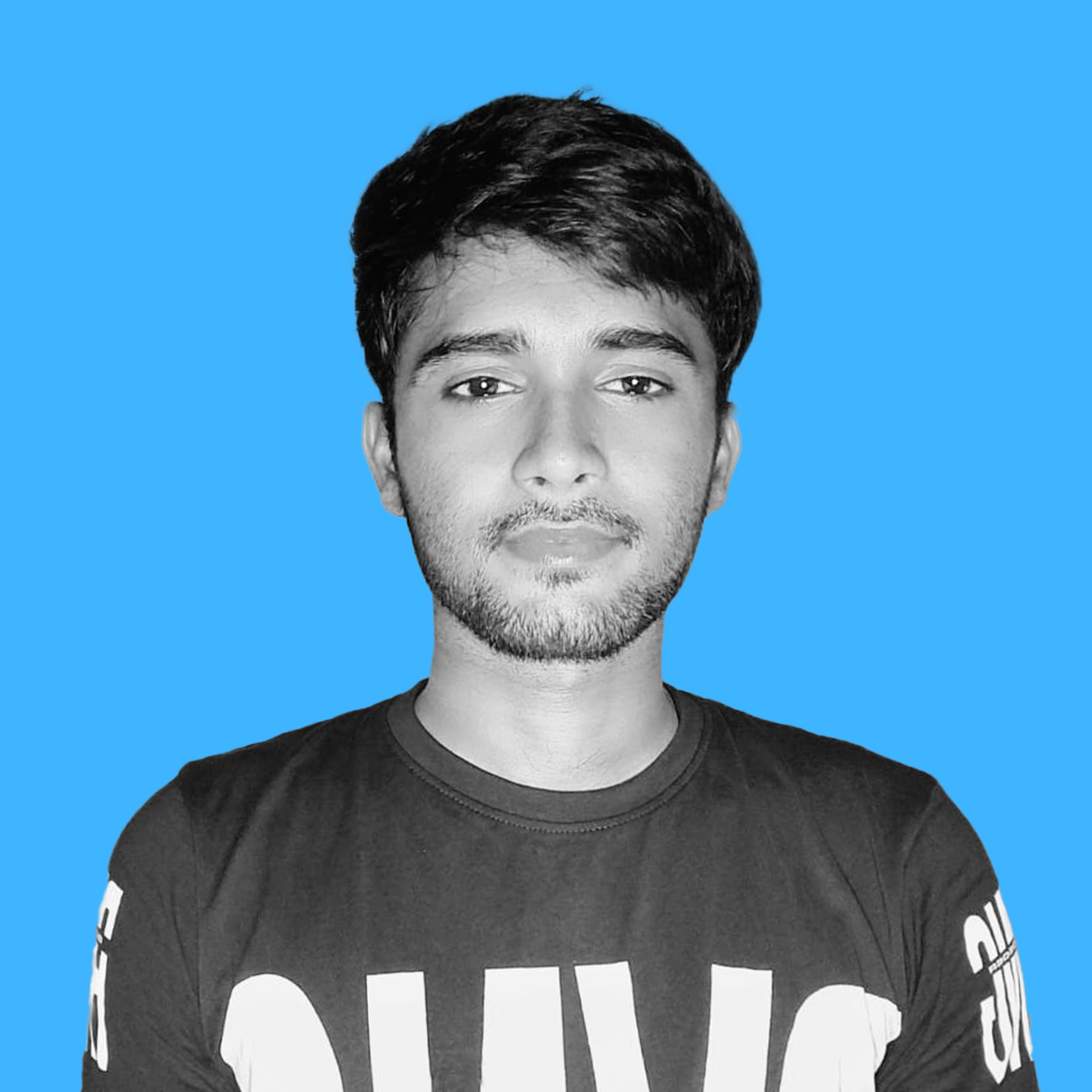 Shuvo
UIUX Designer
Contact Us
---
techgeekbuzz@gmail.com Want to communicate with us? We would love to hear from you. We are just one mail or phone call away.

We promise to get back to you at the earliest possible. In the meantime, consider checking out some of the awesome content that we currently have on TGB.